Making pizza at home is a super easy, crazy fun way of enjoying healthier meals without costing you an arm and a leg. Today, I'll be discussing how to make tomato sauce for pizza in less than five minutes. This recipe is easy to whip up for making A1 pizza.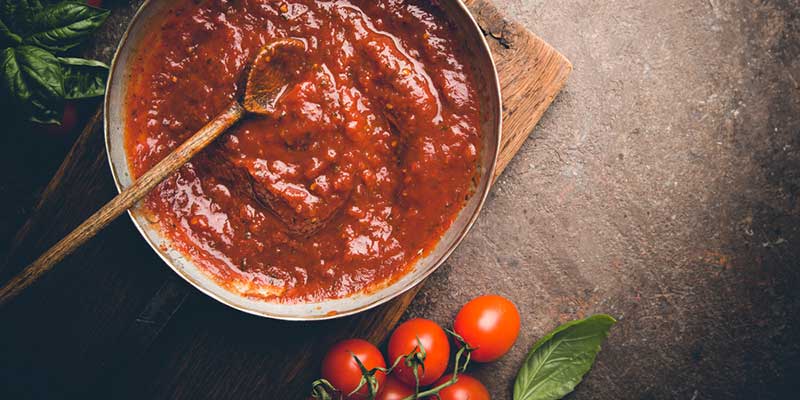 Tomato sauce is one of the simplest Do-It-Yourself projects in the kitchen – all you need is a couple of ingredients such as a mizzle of olive oil, garlic, canned tomatoes, balsamic vinegar, etc. To make things easier for you, especially on pizza nights, it's best to freeze the sauce in a single pizza-sized portion.
Without further ado, here's a step-by-step guide to making your homemade pizza sauce.
Homemade Pizza Sauce Ingredients
Making a delicious tomato sauce only requires a few ingredients:
Tomato paste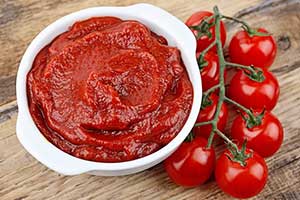 Tomato paste helps thicken up and adds rich tomato flavor to the sauce. This recipe does not require a whole can, but it's advisable to purchase a glass jar of tomato paste – it's cheaper and allows you to make a pizza sauce next time hassle-free.
Crushed tomatoes
I prefer to use crushed tomatoes instead of tomato puree and diced tomatoes for a perfect pizza sauce. Crushed tomatoes are not watery or chunky and have some texture. Use plain or fire-roasted crushed tomatoes, but stay away from options that have flavors like chilis or basil.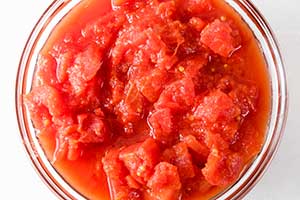 If you don't have crushed tomatoes, you can prep some diced tomatoes or whole peeled tomatoes in a blender or food processor until you attain the desired consistency.
Extra-Virgin Olive Oil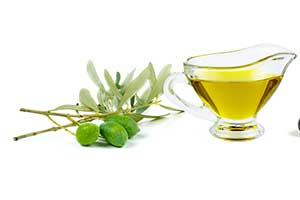 Tomato sauce needs olive oil to optimize its texture and flavor. Your sauce only needs a drizzle of olive oil to do the trick.
Fresh garlic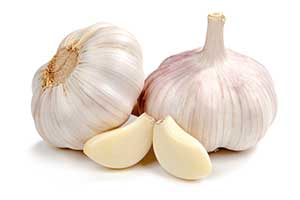 Fresh garlic is added to brighten up your canned tomato flavor. Adding this ingredient will make your sauce taste garlicky, but the flavor mellows after baking the pizza.
Balsamic Vinegar
This ingredient adds a bit of subtle complexity to your pizza sauce. Now, you know why it's phenomenal pizza tomato sauce ingredients.
Dried Oregano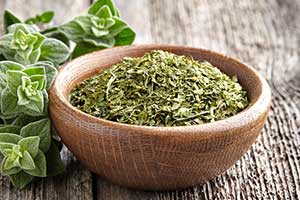 Dried Oregano infuses your pizza with that authentic Italian flavor.
Fine Salt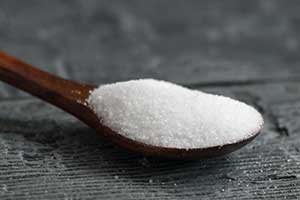 Your pizza sauce has a lot of flavors and adding salt only intensifies them. However, the amount of fine salt to add to your sauce depends on your preference. Nonetheless, you should spread the salt thinly and scale back if you prefer unsalted salt.
Sugar (optional)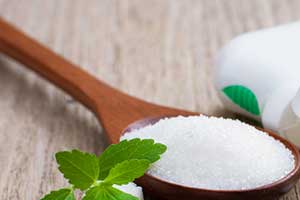 Canned tomatoes are available in different acidity levels. So, if you've got a slightly acidic sauce, you will need sugar to balance it. For me, I opt for brown or coconut sugar. If I'm making a few batches, I won't need any sugar as the sauce is often perfect and not overly sweet.
Instructions
Add a sufficient amount of tomato paste into your mixing bowl and a generous amount of crushed tomatoes.
Whisk the mix until the paste is satisfactorily incorporated
Add more of the tomatoes, Oregano, vinegar, garlic, olive oil, and salt; whisk for a perfect blend.
Taste the mix and determine if it's too acidic and splash sugar to balance it out.
---
Related FAQs
---
Can I substitute tomato sauce for pizza sauce?
When you're in the mood for some delicious pizza, the last thing you want to do is spend time making your own sauce. So, can you substitute tomato sauce for pizza sauce? The answer is yes, and in many cases, the results will be indistinguishable from traditional pizza sauce.
Tomato sauce is a versatile condiment that can be used in a variety of dishes, including pasta sauces, stews, and even dips.
Can you use tomato ketchup on pizza?
Yes, you can use tomato ketchup on pizza. It's a popular way to add flavor and moisture to pizza. Some people even like to use it as a substitute for pizza sauce.
Conclusion
In conclusion, making your own tomato sauce for pizza is a great way to ensure that you get the perfect flavor and consistency every time. It's also a lot cheaper than buying premade sauce from the store.
All you need is a few simple ingredients and a little bit of time, and you'll be on your way to enjoying the best pizza you've ever had. So what are you waiting for? Start cooking!