Delicatepizza.com is a website that is all about pizza. We have everything from recipes to reviews to news and more. Our goal is to be the ultimate resource for everything pizza. Whether you're looking for a new recipe to try or just want to read about the latest trends in the world of pizza, we've got you covered. So please, sit back, relax, and enjoy your stay at Delicatepizza.com!
We started this website because we love pizza. We really, really love pizza. Like, a lot. We wanted to share our passion for pizza with the world and help others make the best pizza possible.
We've been making pizzas for years and we've tried just about everything when it comes to toppings, doughs, and sauces. We're always experimenting and trying new things, and we want to share what we've learned with you.
The Delicatepizza.
Jayden Malone Writer & Founder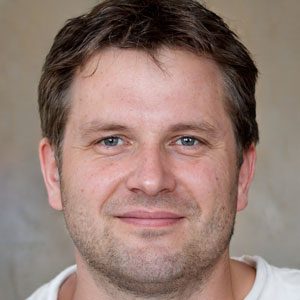 Hello! My name is Jayden Malone, and I live at 24 Franklin Ave, Ridgewood, NJ 7450. My love and obsession for pizza, especially homemade, started when I was a young age. I have always dreamt of owning a pizzeria, where everyone can enjoy all kinds of pizza, except mushrooms – lol.
My aim is to share my experience over the years as a pizza product expert and cook with you so that you can enjoy a delicious, doughy pizza from the comfort of your home. Not just that, I want to ensure every bite is tasty, flavourful, and healthy.
Contact Mail: [email protected]
Social Profiles: