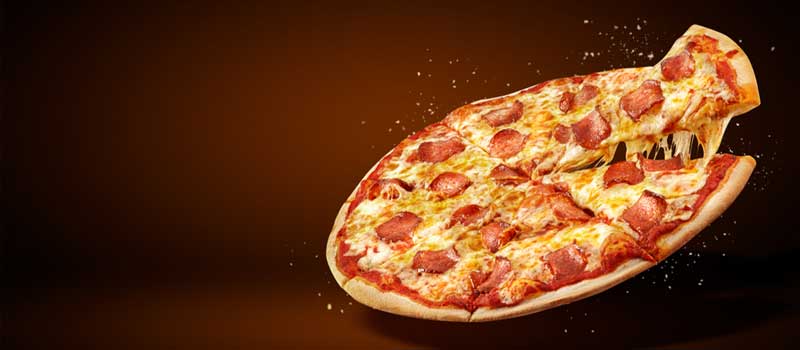 Welcome To Delicate Pizza
The Best Pizza Tools, Equipment, Supplies, Recipes, Guides & More!
Pizza Oven & Accessories
---
---
Recipes & Blog
---
About us
Staff Writer:
Hello! My name is Jayden Malone, and I live at 838 Quincy St, Brooklyn, NY 11221. My love and obsession for pizza, especially homemade, started when I was young age. I have always dreamt of owning a pizzeria, where everyone can enjoy all kinds of pizza, except mushrooms – lol.