Tantalize Your Tastebuds: Learn to Make Pizza with Delicatepizza.com
Learn to Make Pizza with Delicatepizza.com.
Delicatepizza.com is your go-to guide for learning how to make the perfect pizza. Whether you are a beginner or an experienced cook, our extensive pizza-making guide will take you through step-by-step instructions that are easy to follow and understand.
Our guide covers everything from dough preparation, sauce recipes, topping suggestions, and baking techniques. With Delicatepizza.com as your partner in mastering the art of pizza making, you'll have access to all the tools necessary for achieving restaurant-quality results in your own kitchen.
With over 20 years of experience in the food industry and a passion for creating delicious pizzas, our team at Delicatepizza.com has curated this comprehensive guide with tried-and-tested techniques that guarantee success every time. Don't miss out on this opportunity to elevate your cooking skills and impress family and friends with homemade pizzas that rival those from any pizzeria.
Writer & Founder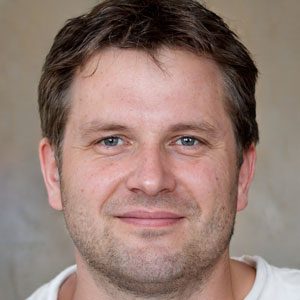 My aim is to share my experience over the years as a pizza product expert and cook with you so that you can enjoy a delicious, doughy pizza from the comfort of your home. Not just that, I want to ensure every bite is tasty, flavourful, and healthy.